ABOUT US

Derick and Sanet Vermeulen's passion lies in helping others find and fulfil their life purpose according to what God has intended for them. The couple discovered their own calling for ministering in 2006 when they themselves completed Career Direct assessments through Crown Financial Ministries. In bringing his calling to fruit, Derick took up the role as the ministry's National Director the following year, while Sanet availed herself to do the office's administration duties.

Adonai Trust has ever since touched many lives and with their hope in Christ will keep on doing so for God's Glory.
OUR VISION
Stewardship
Equip - Bring Hope - Transform - For God's Glory
OUR MISSION
Educate nations to live the character of Christ, apply Biblical principles and conduct business, career and finance matters faithfully and with integrity.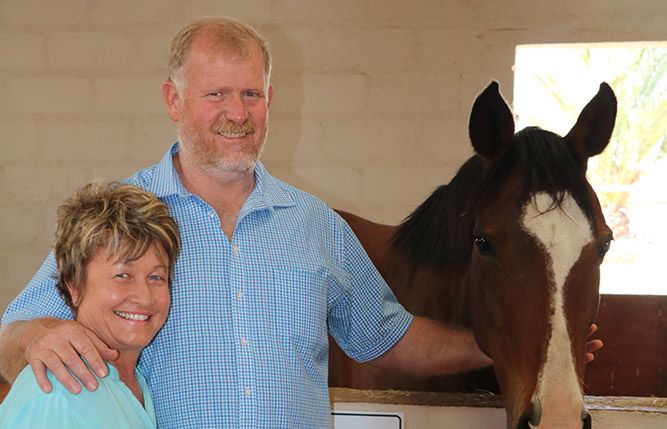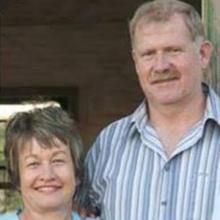 Derick & Sanet Vermeulen
- FOUNDERS -

Founder & Co-Founder: Adonai Trust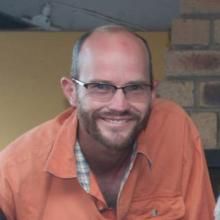 Willem Gous
- TITLE -

Chairman /Financial Planner: Platinum Financial Solutions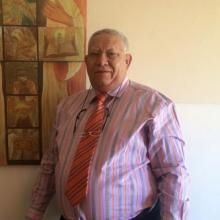 Barry de Klerk

- TITLE -

Former Pastor/Teacher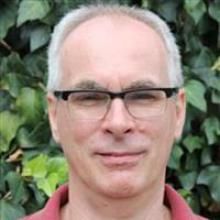 Peter Forster
- TITLE -

CEO of Cricket Namibia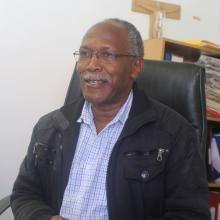 Ludwig Beukes
- TITLE -

Acting Secretary-General Council of Churches: Namibia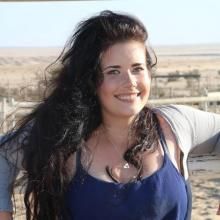 Marilie Vermeulen
- TITLE -

Owner: Viver Frangrancia Make-Up Consultant & MUD Distributor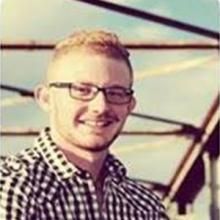 Dehan Vermeulen
- TITLE -

Tax & Accountant Manager: SGA Auditors