ABOUT US
Derick and Sanet Vermeulen's passion lies in helping others find and fulfill their life purpose according to what God has intended for them. The couple discovered their own calling for ministering in 2006.
The Passion of Adonai
Since it's inception in 2006, Adonai Trust has impacted and positively changed the lives of thousands of people through well-proven programs and courses.
Our passion is to see people educated and equipped with a practical skill that will transform them into productive and responsible citizens who contribute to the welfare of the nation.
Our quality courses and programs cover a wide range of fields, from instilling values-based on sound moral and ethical principles, to financial skills.

Our vision is to establish a Stewardship Center for Namibians by Namibians with courses grounded in the foundations laid by the principles taught by Adonai. The cornerstone of Adonai Stewardship Centers in Namibia will be the training of underprivileged individuals. In order to guide people towards self-sufficiency and financial self-management our focus will be on the following areas:
· Personal financial management through the Money Map Journey to Financial Freedom (beginners phase) program both as a trainee and potentially as a trainer.
· The extension of personal financial management into the broader family environment with the Importance of Family program.
· Transformation to food sustainability through faithful and productive use of land by the Foundations for Farming program, which is new to Adonai
· All of this is underpinned by Faith as taught through the Alpha course
Adonai Trust has ever since touched many lives and with their hope in Christ will keep on doing so for God's Glory.
OUR VISION
Stewardship
Equip - Bring Hope - Transform - For God's Glory
OUR MISSION
Educate nations to live the character of Christ, apply Biblical principles and conduct business, career and finance matters faithfully and with integrity.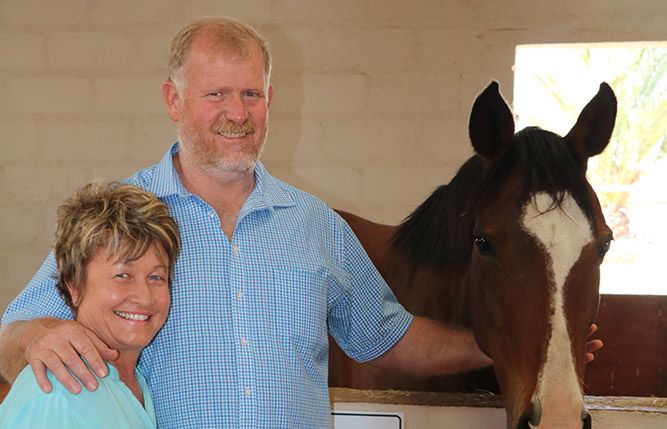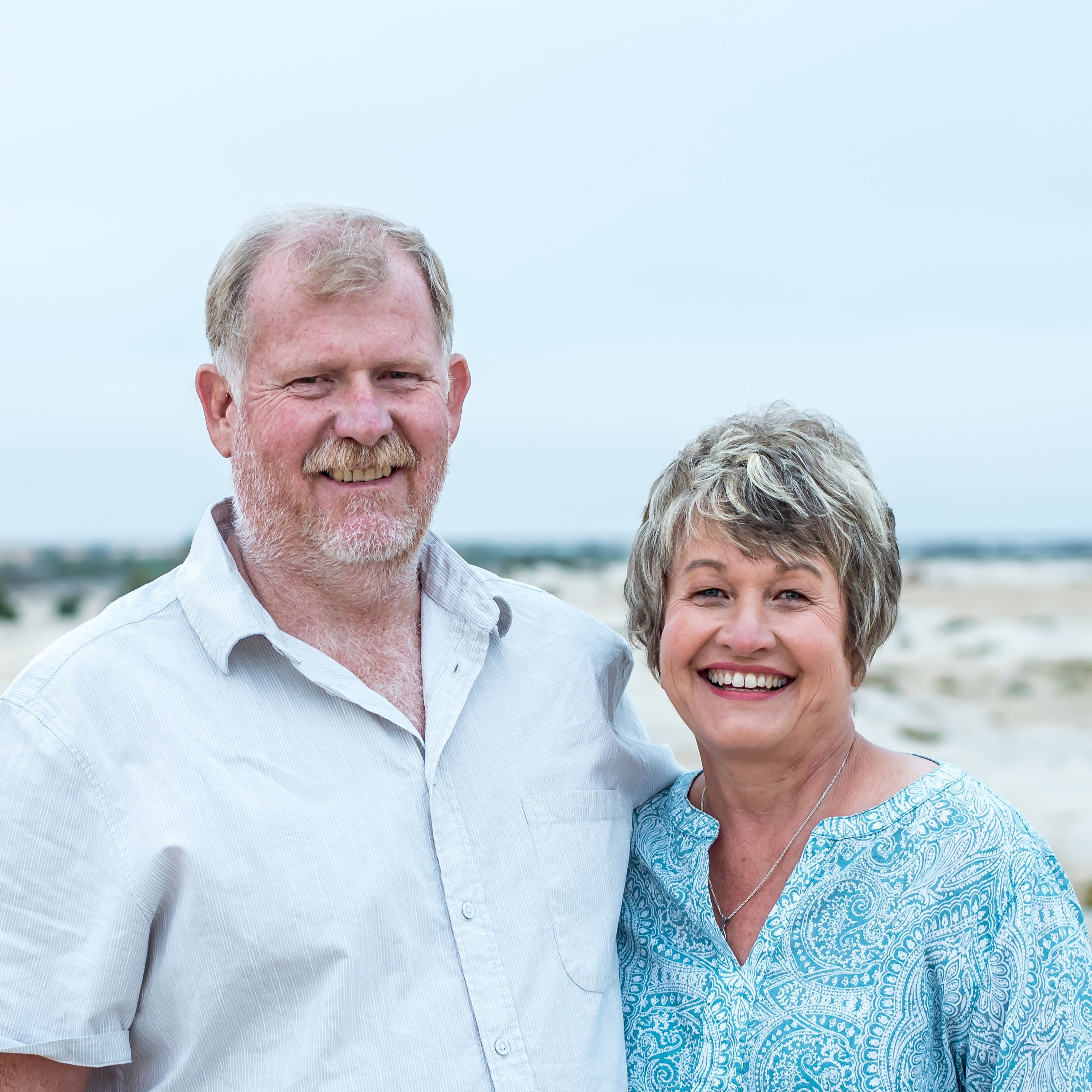 Derick & Sanet Vermeulen
- FOUNDERS -

Founder & Co-Founder: Adonai Trust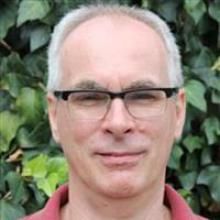 Peter Forster
FINANCE
Engineering Consultant



Pieter Lingenfelder
CHAIRMAN

National After-Sales Manager
Pupkewitz Toyota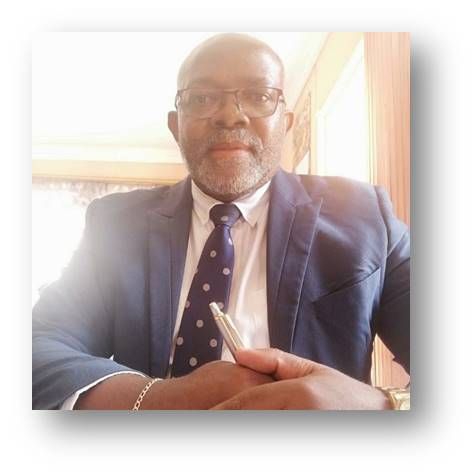 James Links

Trustee