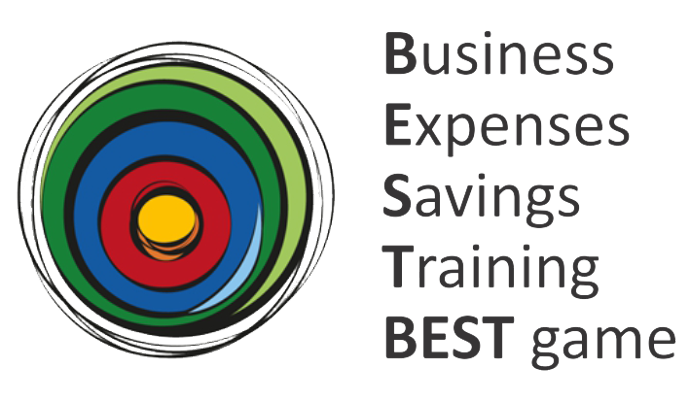 BEST Game
Entrepreneurship plays a major part in un-employment. It empowers people to start their own income-generating small business who's success provides a sustainable income for themselves, their households and employment opportunities within their community.
Our vision is to provide entrepreneurial skill training, assist in the start-up of small businesses and leverage the business knowledge of our rich network of experts.
What do we do? We run business training in local communities. This unique training experience is used to reach poverty stricken communities in a way that enables them to grasp business basics. We also leverage the capabilities of our affluent business people from the city, providing mentorship or specific input into operational and financial planning in strategic challenges.
If your or your team are interested in us run a BEST Game Workshop with you, please contact us.